IVANA HUCÍKOVÁ
documentary filmmaker

I'm not a photographer.
Coming from documentary background, I don't stage my photos or use excessive equipment. An old analogue Minolta or Olympus with 50mm f/1.7 lens are my go to cameras. Rather than making my images perfect, I focus on the moment or the atmosphere of whatever is in my viewfinder. Therefore my images mostly capture people, places and moments that are closest to my heart or that I find to be visually intreguing.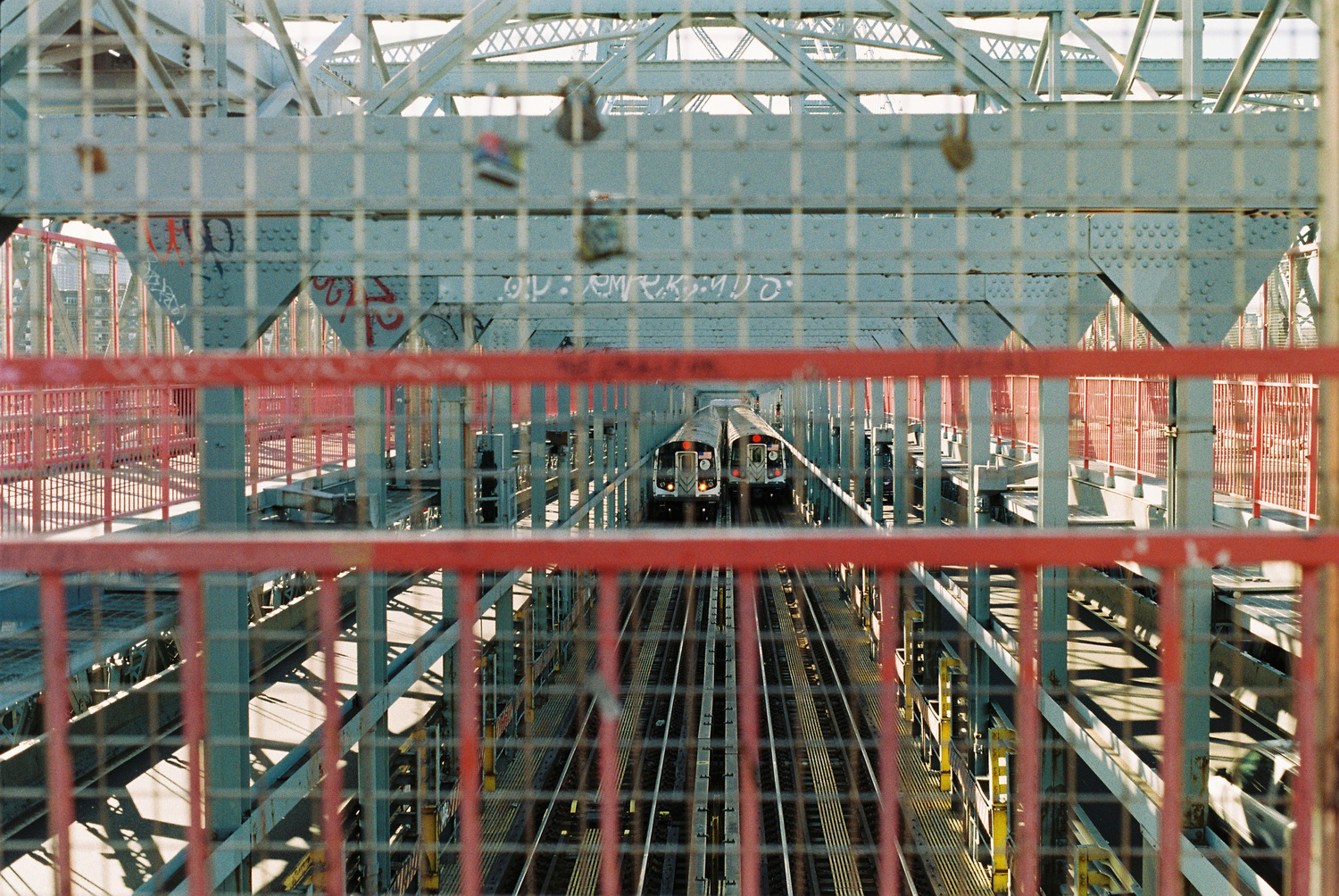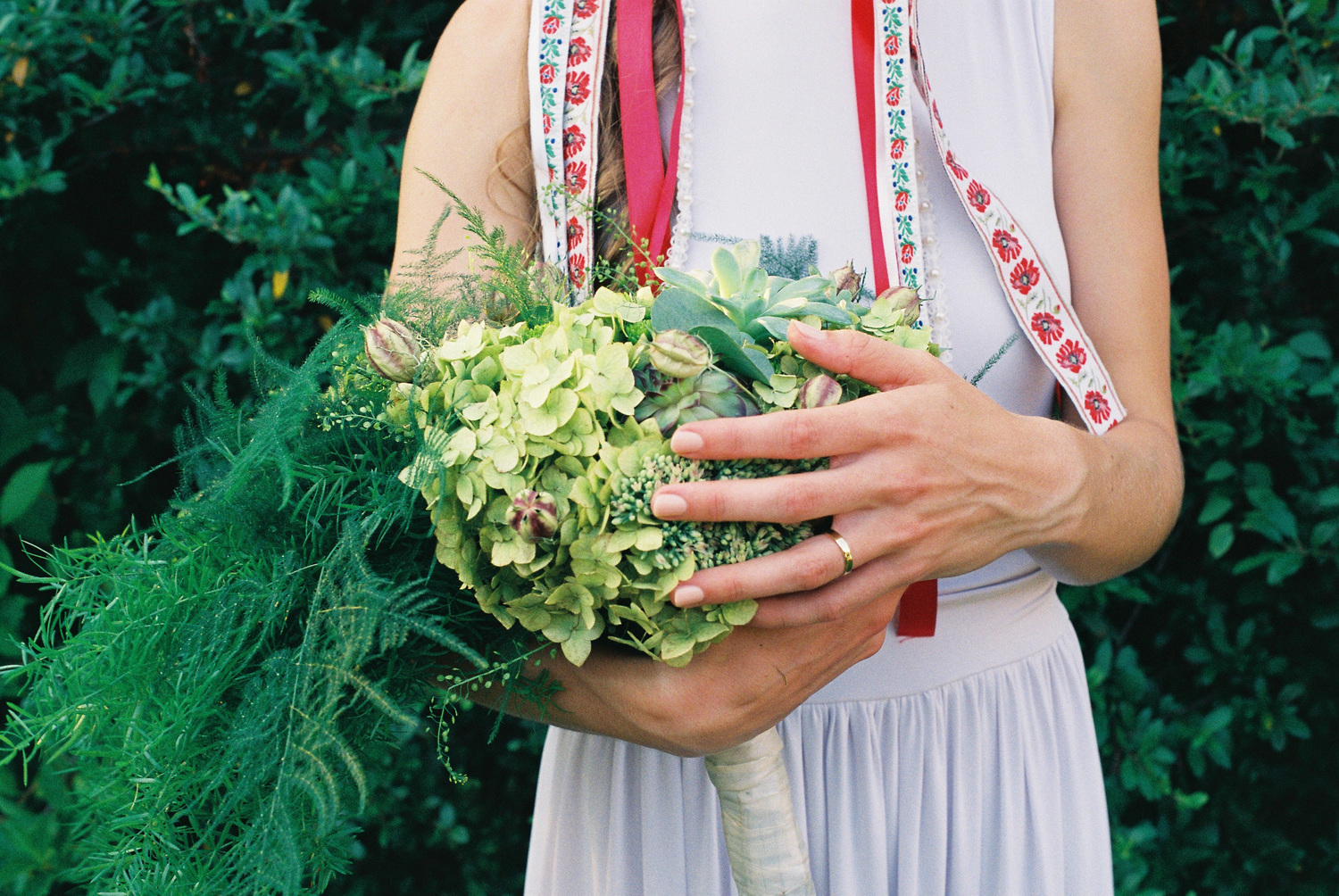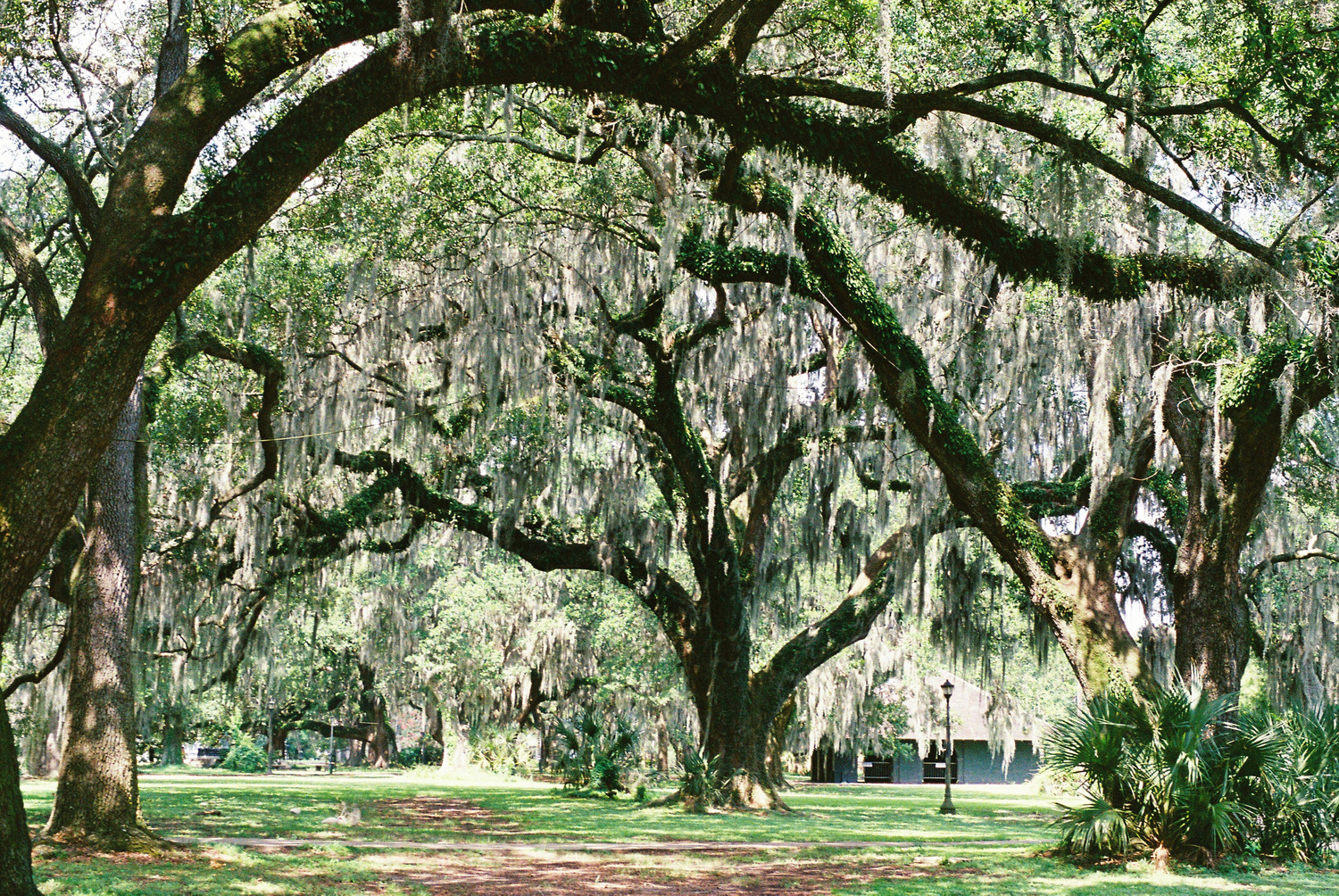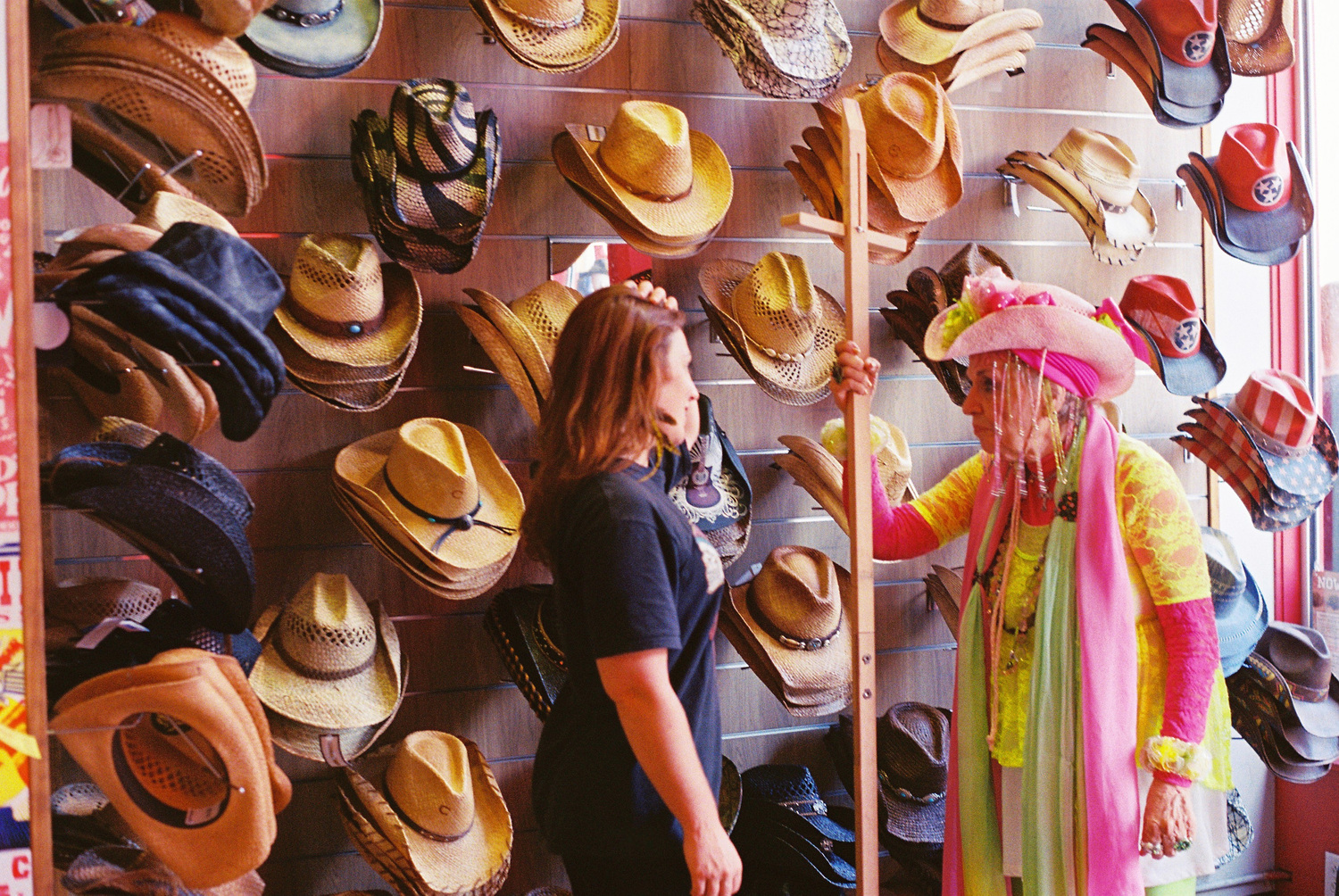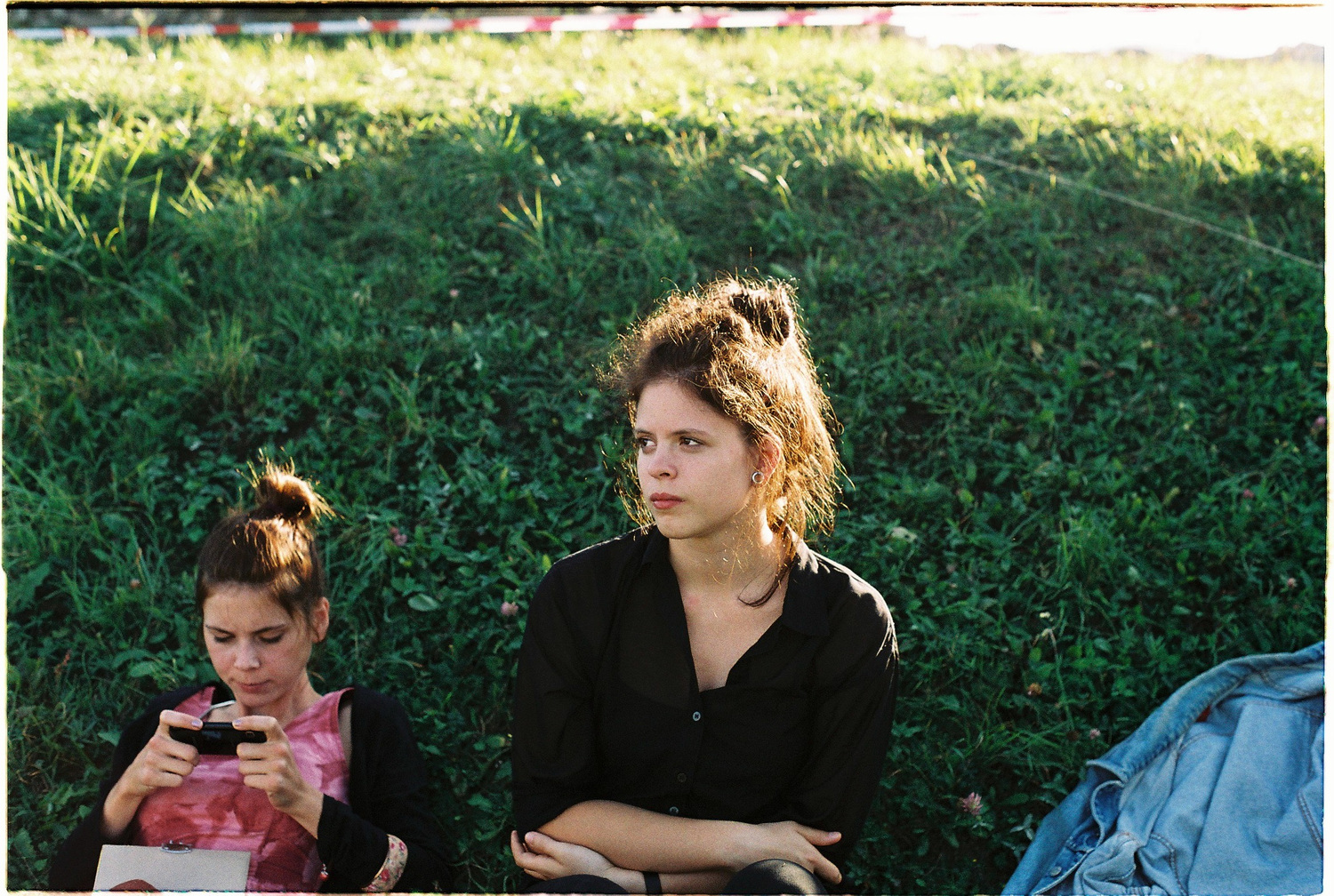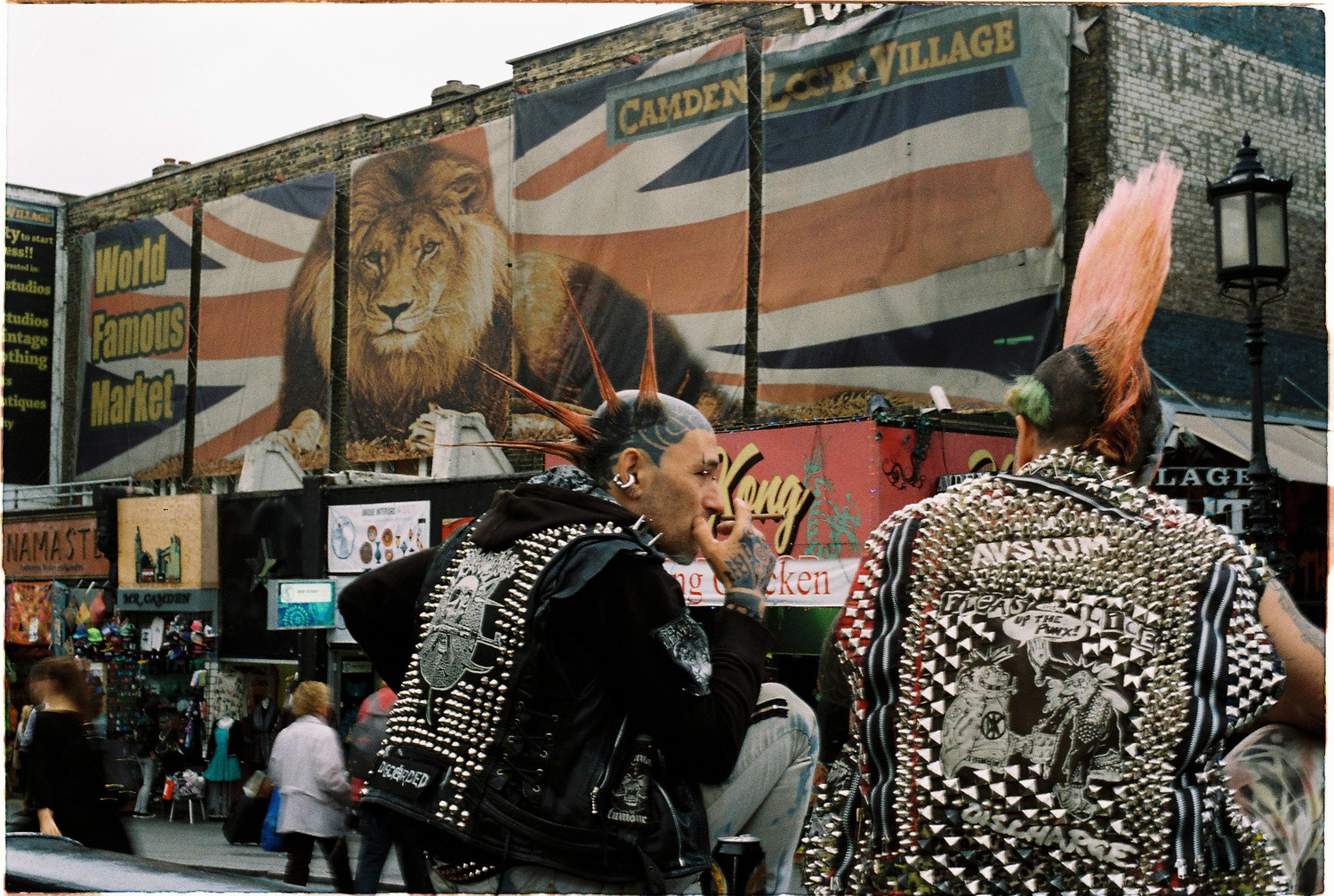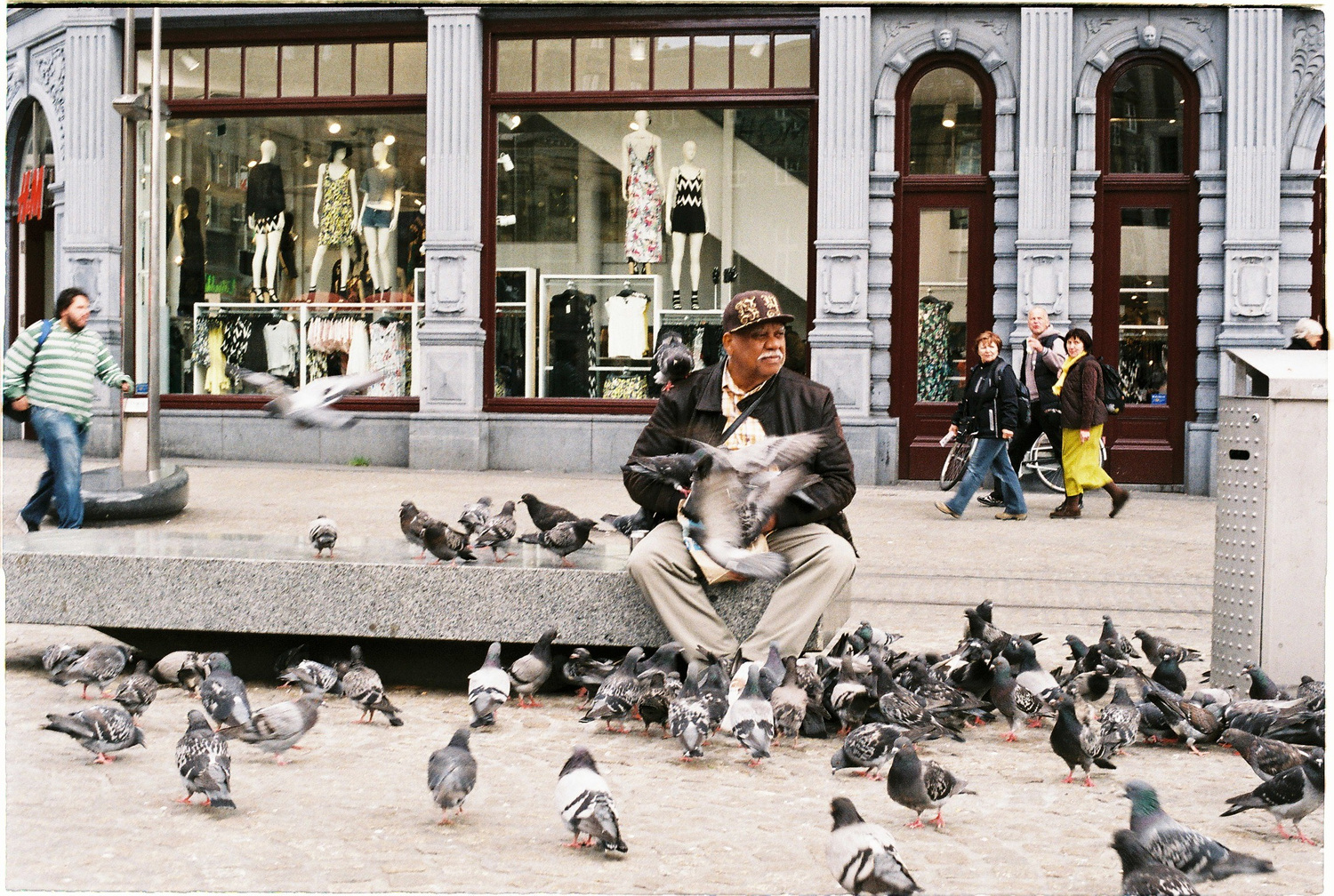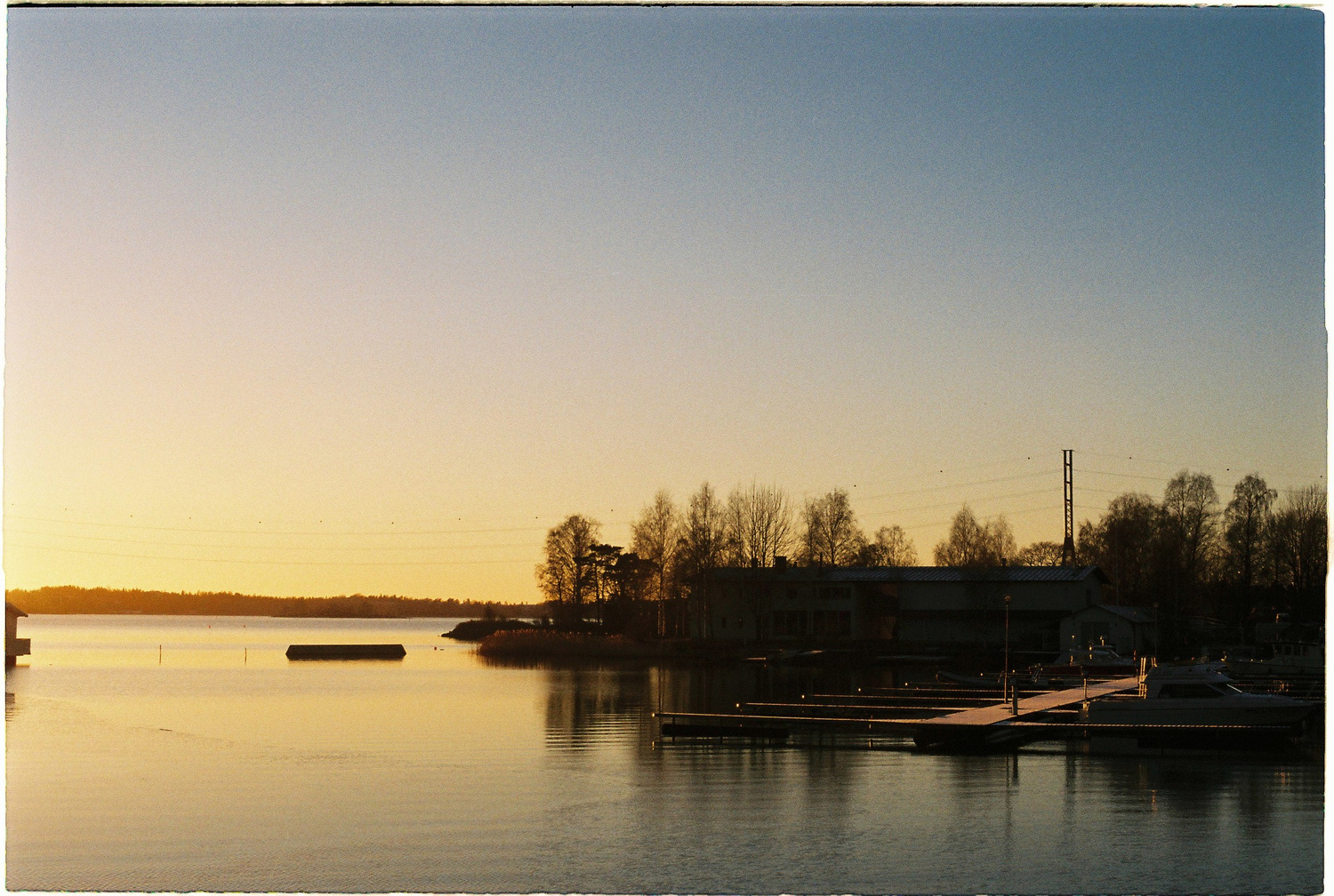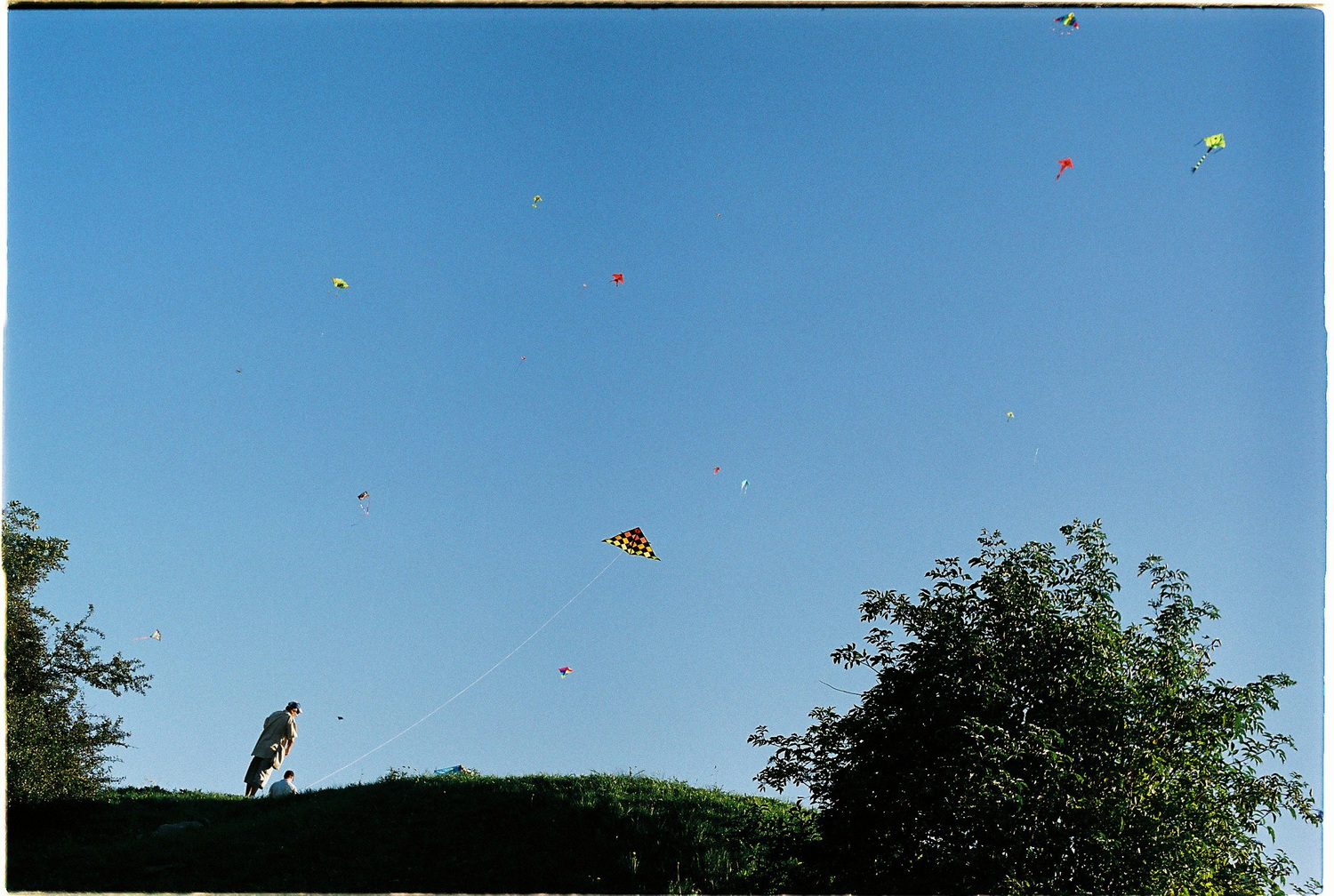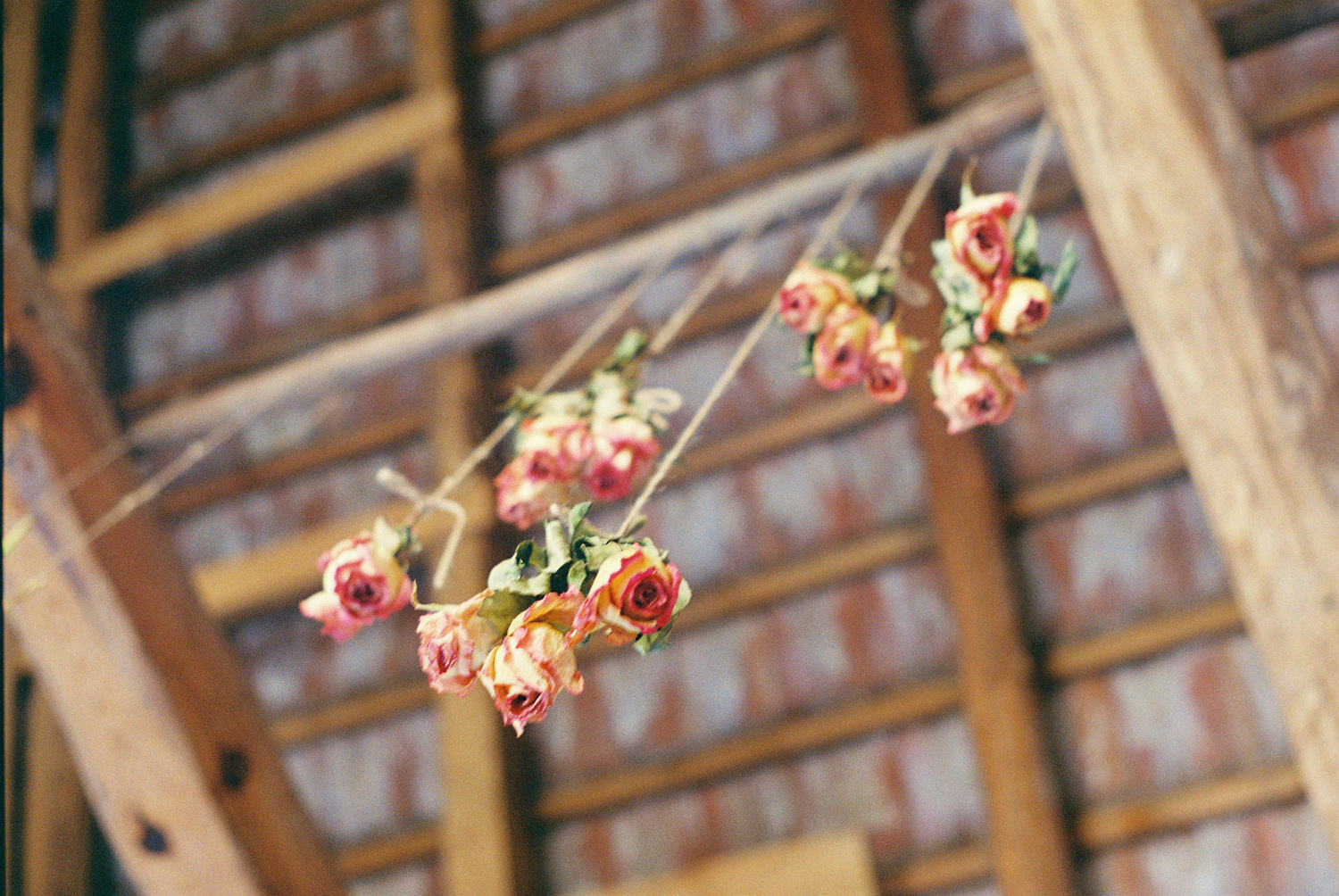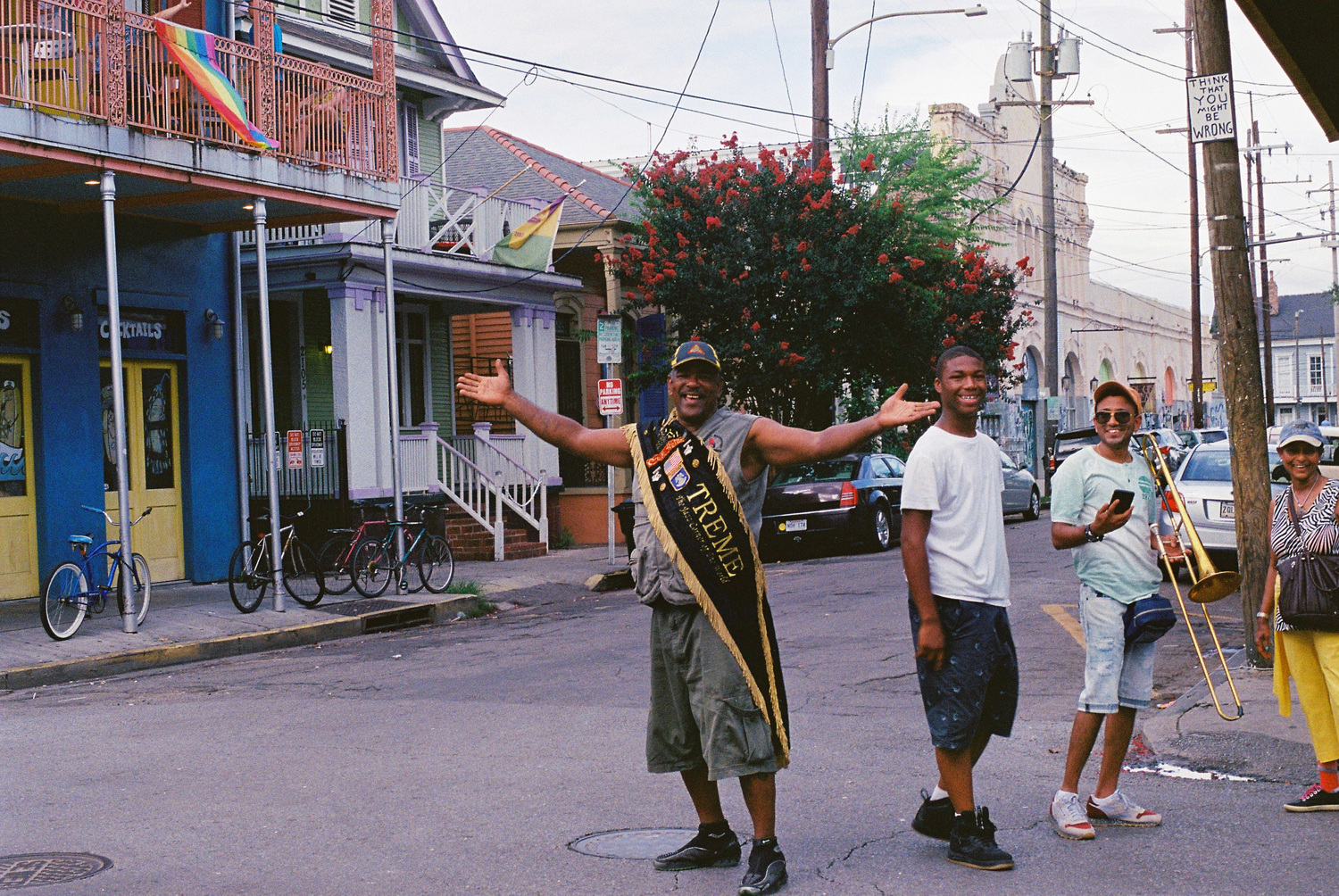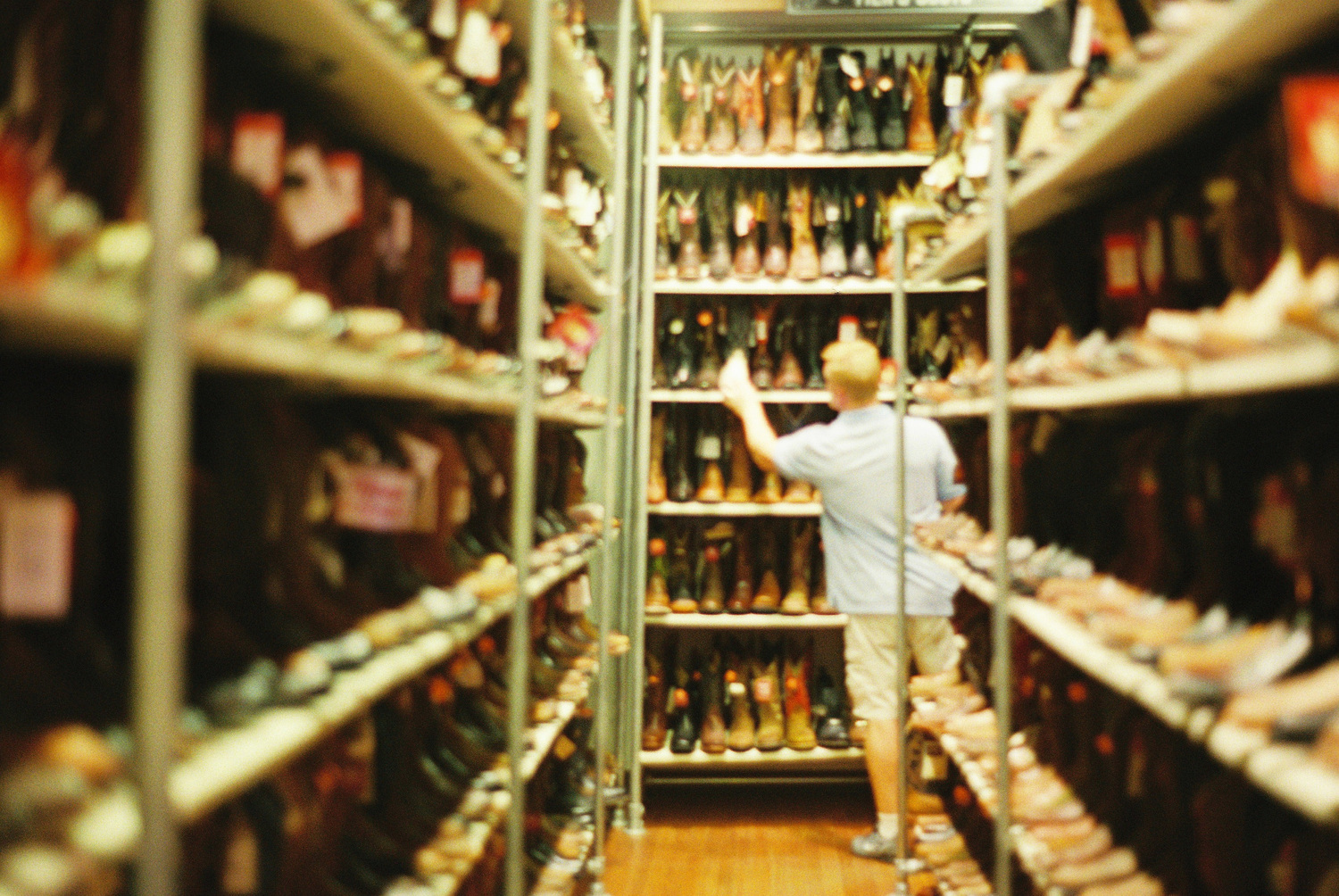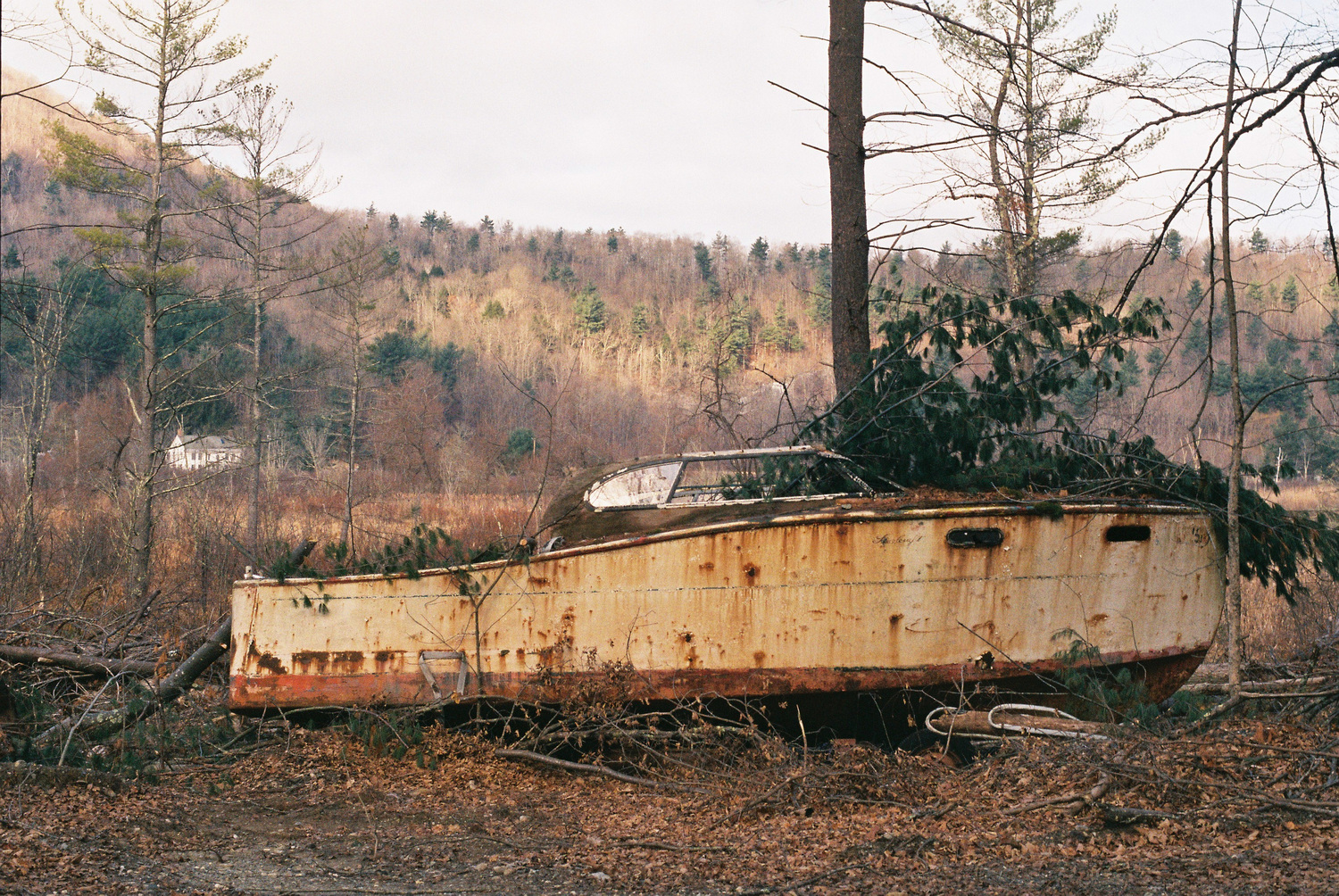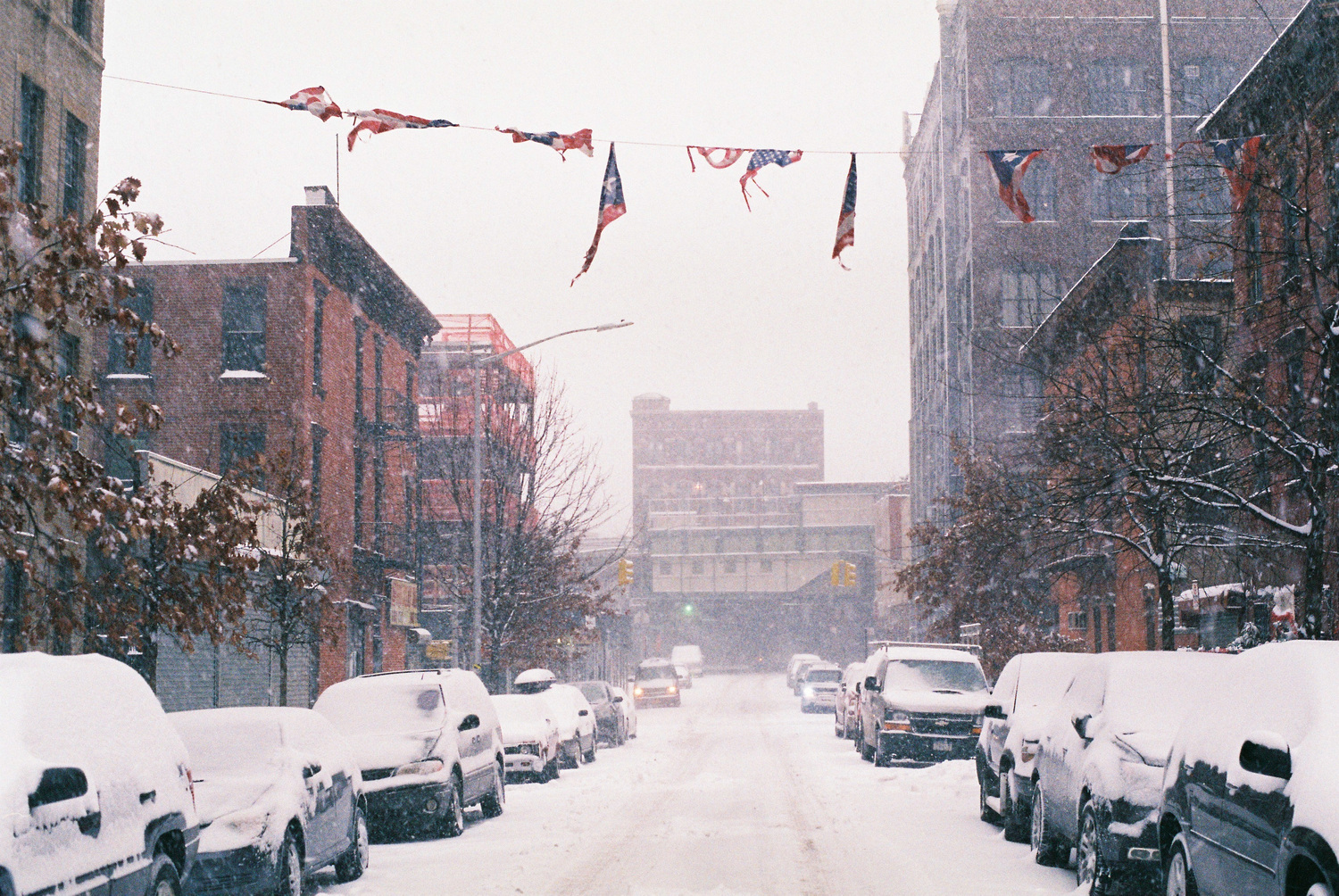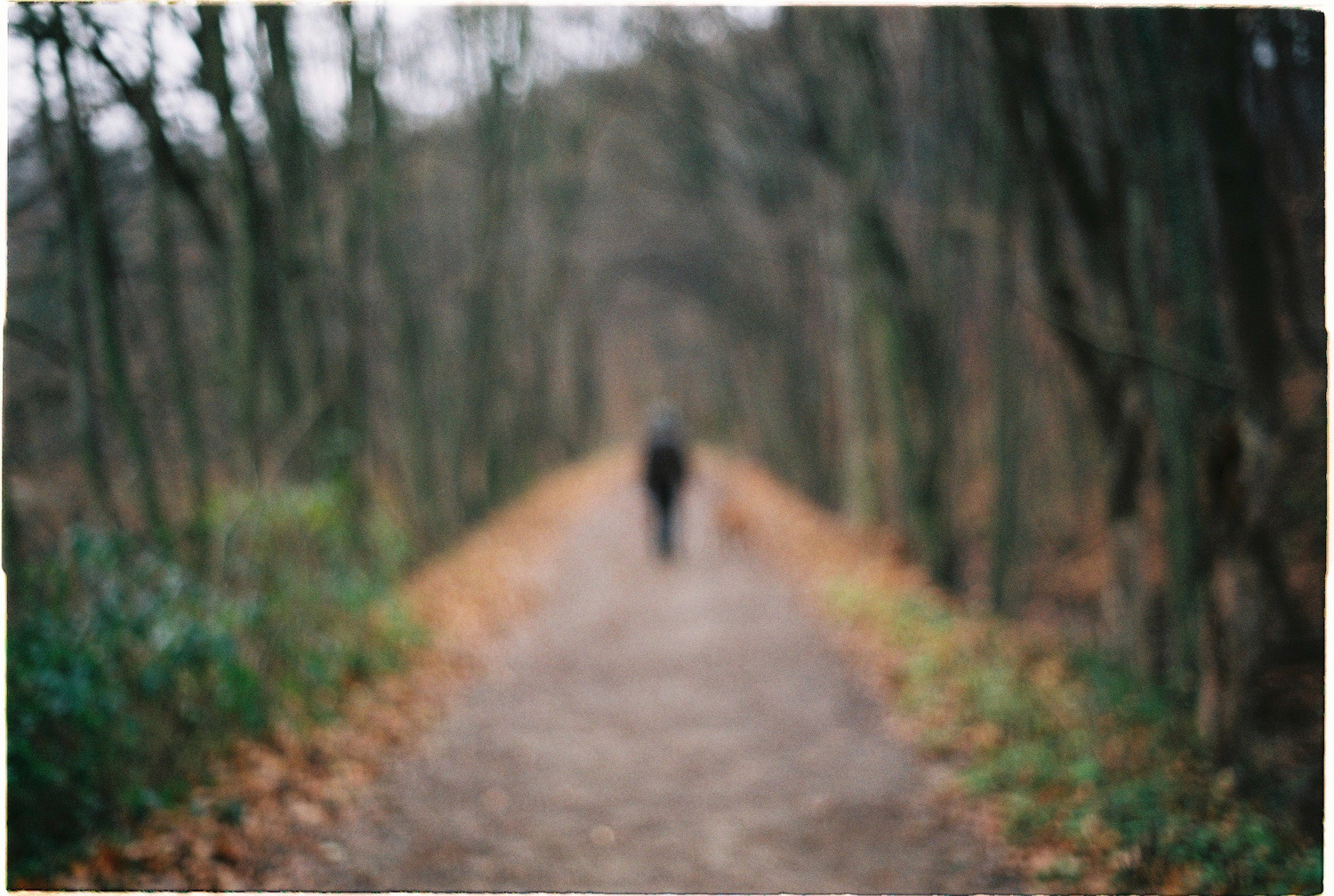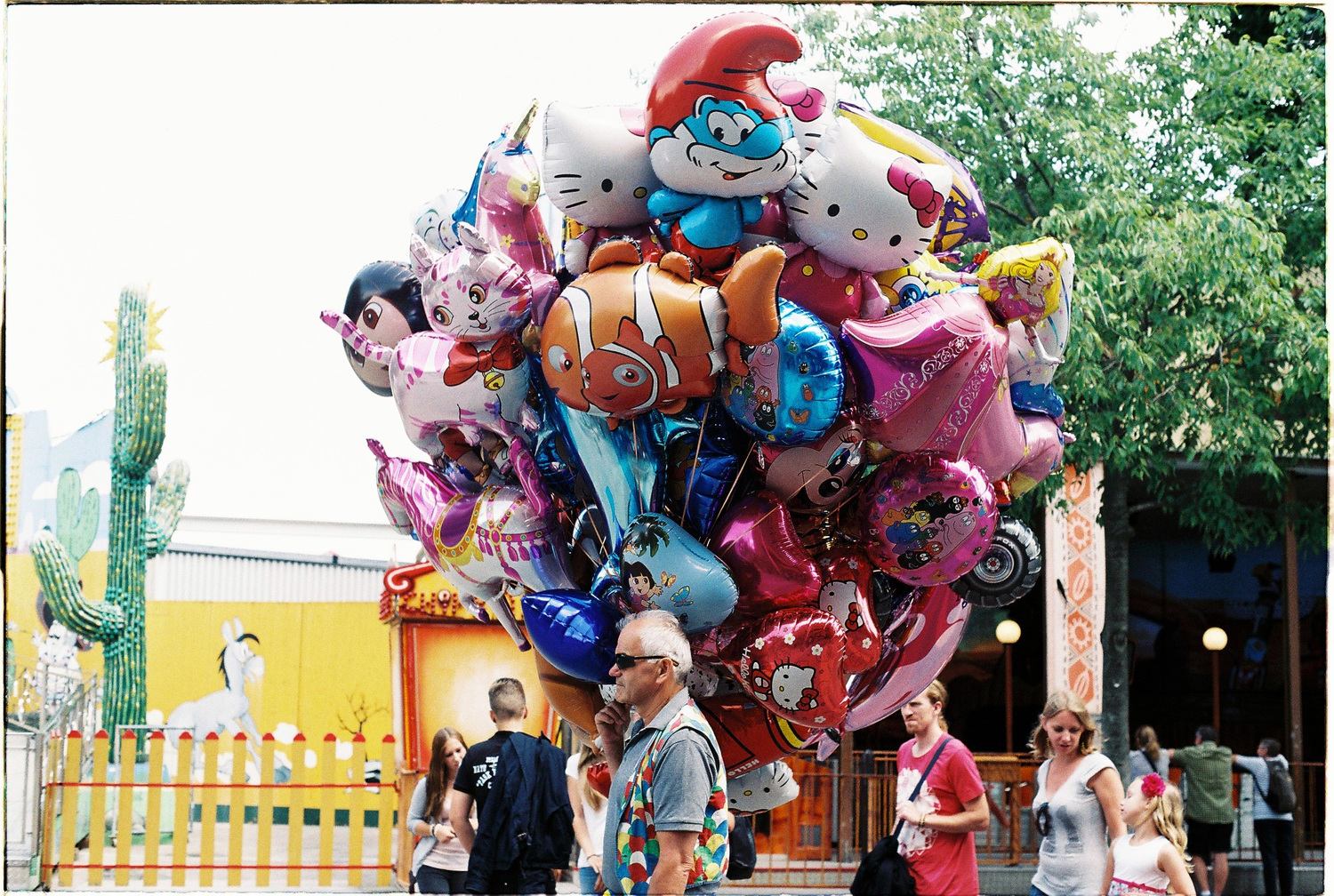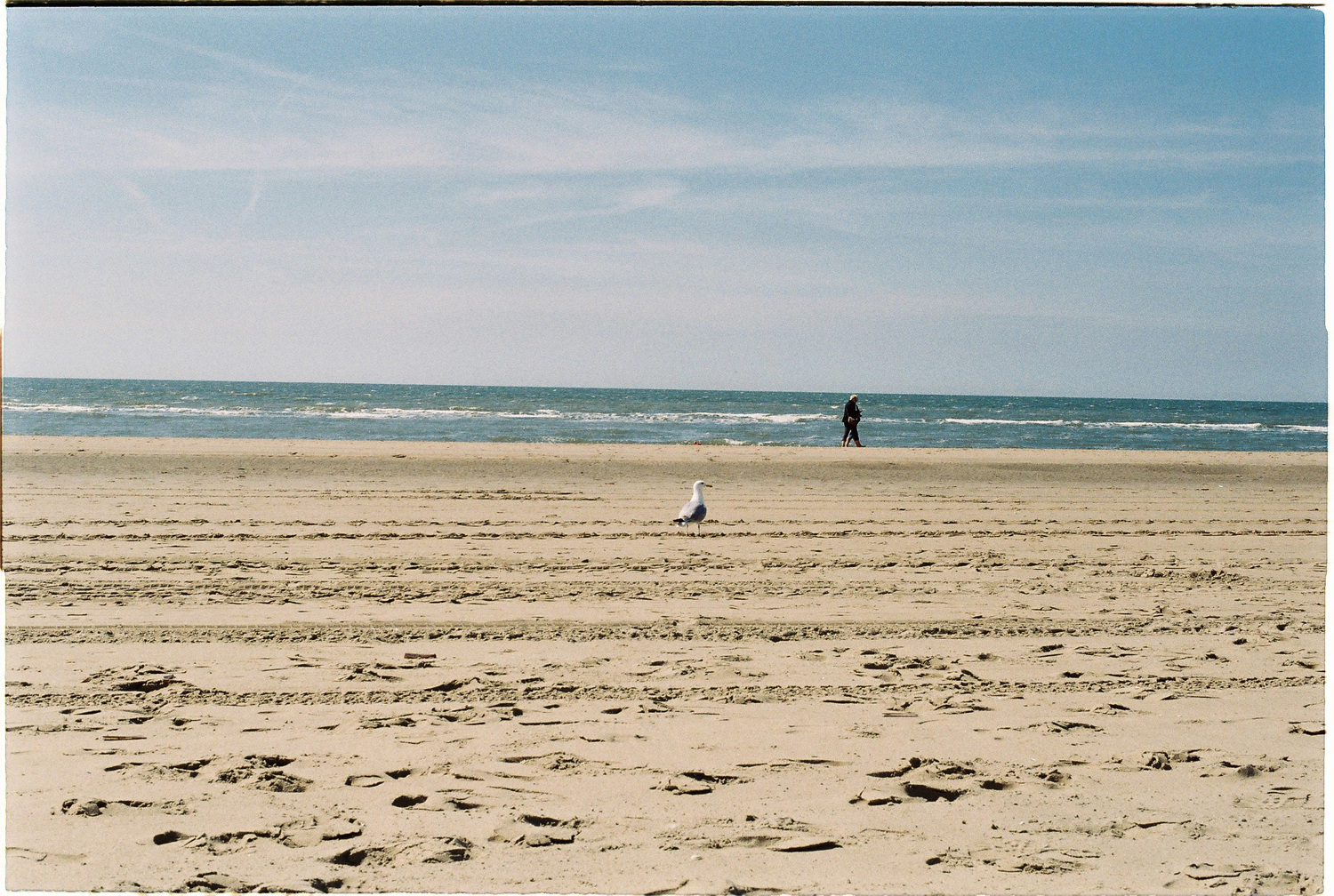 Website by Ivana Hucíková 2019