CONNIE & COREY

2018
short documentary film
Cinematography
---
A dispute over minor damage to their refrigerator threatens to bring 67 year old Connie and 24 year old Corey's experience as roommates to an unpleasant end.
Cinematography:
Ivana Hucíková
Editor:
Adrián Gutiérrez
Sound Recording and Music:
Rezarta Seferi
Produced by:
UnionDocs
Runtime:
17 min
Year of production:
2017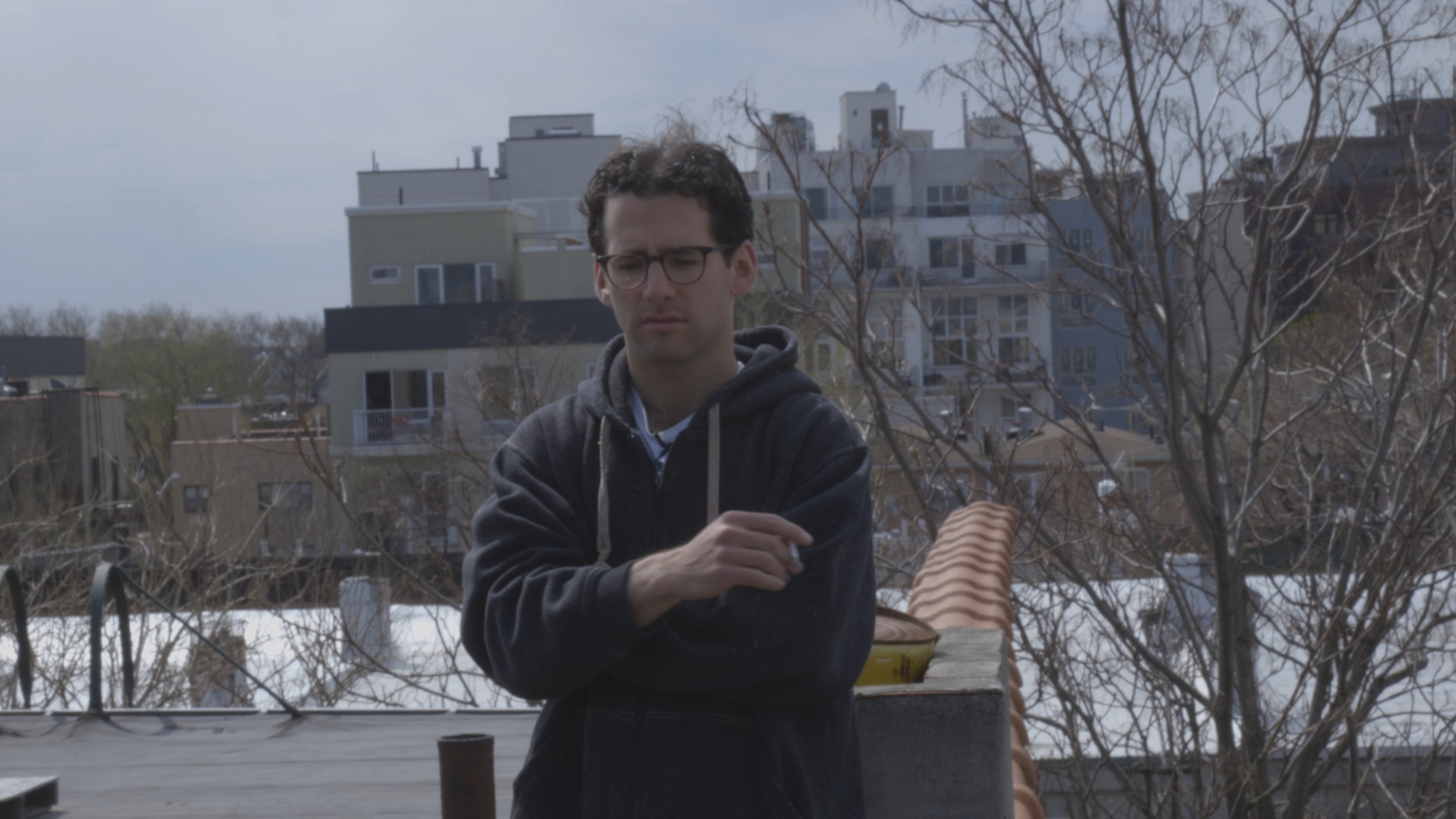 Connie has lived in New York City for 40 years. She works as a caretaker for elderly people suffering from dementia. She is outspoken but compassionate. She spends her days off at home cleaning the apartment with bleach and watching Christian evangelist television.

Corey came to New York City to attend art school. He is an introverted painter from LA. He is quiet and thoughtful. He spends his time making small drawings and searching for a girlfriend.
After her daughter moved out this past year, Connie couldn't afford to keep renting her place alone, so she put an ad on Craigslist. Corey was the first to respond, and moved in right away.

After living together for over a year, one night Connie comes home from work and notices a small dent in the refrigerator. She is outraged by what she thinks is a particularly noticeable mark on an otherwise perfectly white fridge. She confronts Corey, and he confesses that he accidentally knocked it while vacuuming. Connie thinks that's impossible. This blemish couldn't have happened while innocently cleaning the floor, could it?

Connie accuses Corey of being careless, disrespectful, and worst of all, a liar. Corey is shocked by her reaction to such a small mistake, and threatens to move out. This incident and its aftermath, as recounted by either character, serve as the storyline for this film.
This project was part of Just To Get By,
a UnionDocs Collaborative Studio Production