IVANA HUCÍKOVÁ
documentary filmmaker

Into My Life (2018)
Short documentary film
Co-director, editor, cinematography


From 1965 to the present, M. Elaine and Cassandra Bromfield, two African-American women, made joyful documents of their lives in Brooklyn's Lindsay Park Housing Cooperative on 8-mm film. Into My Life pays tribute to their drive for self-preservation and self-representation, highlighting the memories, identities, and relationships housed within their archive.

Into My Life (9min. short version) is now streaming on POV Shorts (PBS)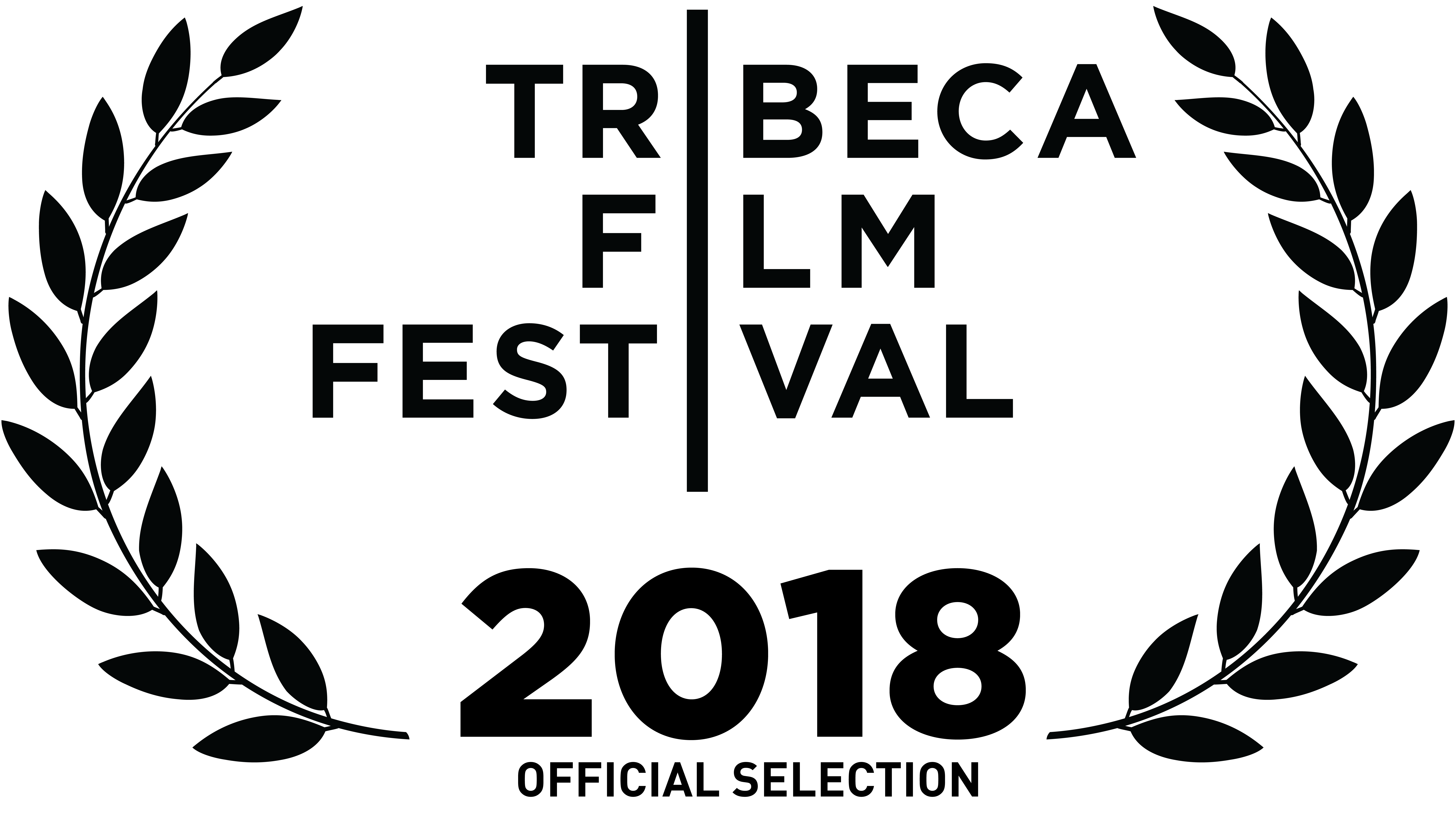 Directors: Ivana Hucíková, Sarah Keeling, Grace Remington
Producer: Grace Remington

Cinematography:
Ivana Hucíková, Sarah Keeling
Archival Cinematography:
Cassandra Bromfield, M.Elaine Bromfield
Editor:
Ivana Hucíková
Assistant Editor:
Sarah Keeling
Sound Recording:
Sarah Keeling
Music:
Keith Kenniff
Produced by:
UnionDocs
Runtime:
15 min
Year of production:
2018
FESTIVALS AND SCREENINGS
︎APRIL 2018 * TRIBECA FILM FESTIVAL (World Premiere, New York, NY, USA)
*Best Documentary Short Nominee*
︎APRIL 2018 * HOTDOCS (International Premiere, Toronto, Canada)
︎JULY 2018 * ROOFTOP FILMS (New York, NY, USA)
︎SEPTEMBER 2018 * CAMDEN INTERNATIONAL FILM FESTIVAL (Camden, Maine, USA)
︎SEPTEMBER 2018 * GREATER CLEVELAND URBAN FILM FESTIVAL (Cleveland, OH, USA)
︎OCTOBER 2018 * ORIGINAL THINKERS (Telluride & Mountain Village, Colorado, USA)
︎OCTOBER 2018 * REEL SISTERS OF THE DIASPORA FILM FESTIVAL & LECTURE SERIES (New York, NY, USA)
*WINNER* BEST DOCUMENTARY SHORT AWARD 2018
︎OCTOBER 2018 * NATIONAL MUSEUM OF AFRICAN AMERICAN HISTORY & CULTURE (Washington DC, USA)
︎DECEMBER 2018 * METROGRAPH (New York, NY, USA)
︎MARCH 2019 * BEESTON FILM FESTIVAL (Nottingham, United Kingdom)
︎MARCH 2019 * CINEMA PERPETUUM MOBILE ISFF ( Minsk, Belarus)
︎APRIL 2019 * MOSCOW SHORT INTERNATIONAL FILM FESTIVAL (Moscow, Russia)
*WINNER* BEST DOCUMENTARY SHORT AWARD 2019
︎MAY 2019 * MONTREAL UNDERGROUND FILM FESTIVAL (Montreal, Canada)
︎JUNE 2019 * DOUBLE EXPOSURE screening at the Maysles Cinema (New York, NY, USA)
︎JUNE 2019 * NORTHEAST MOUNTAIN FILM FESTIVAL (Dillard, Georgia, USA)
︎JUNE 2019 * VIDLINGS & TAPEHEADS Film Festival 2019 (Hamtramck, Michigan, USA)
︎OCTOBER 2019 * 4th ADIRONDACK FILM FESTIVAL (Glens Falls, New York, USA)


Into My Life weaves together rare footage from an archive built by an African American mother-daughter filmmaking duo. From 1960 and continuing to present day, they painstakingly documented their everyday lives together while residing in Lindsay Park, the largest affordable housing cooperative in South Williamsburg. After moving there from Puerto Rico and settling into a daily rhythm, they have experienced vast changes to the place they've made their home. Overtime, they witnessed an evolution around them, in their local parks, pools, neighboring buildings, and community, yet the past lives on in the frames of their footage and provides important documentation of their history and that of their community.

Made in collaboration with the daughter from this duo, Cassandra Bromfield, this story, made by an all female-filmmaking team and produced by UnionDocs, combs through the Cassandra's rare personal archive of Super-8 footage. Heeding the call of #blacklivesmatter, they documented the Cassandra's drive for self-preservation and self-representation against currents of exclusion and devaluation. This film pays tribute to their audiovisual legacy, ultimately demonstrating how we live on through the images we create and the value of images in being recognized as someone who matters.


This project was part of Just To Get By,
a UnionDocs Collaborative Studio Production
Website by Ivana Hucíková 2019