HOUSE OF VELVET
2023
short documentary film

Writer & Director
---
House of Velvet
is a short film that follows a day in the life of the Kiki House of Velvet members. Scattered moments from their everyday experiences in the outside world dissolve when everyone meets again in the safety within their chosen family. Scripted scenes merged with authentic and lived experiences of the characters show how the ballroom culture intertwines with their lives & vice versa.
The ballroom culture, which originated in the US in the late 1960s out of oppression and discrimination of African American and Latinx trans women, has always served as a space for freedom of self-expression and liberation for marginalised and queer people. The culture is still very much vibrant and alive today, in New York, Paris or all around the world. For us here in Central and Eastern Europe, the ballroom culture emerged in quite a different context. But it tries to stay true to its original purpose. What could be perceived as something purely performative, aesthetical & fashion oriented by some, is actually deeply activistic for others. All of the dance, fashion, body & performance categories stem out of issues which queer, trans & BIPOC minorities had to face in the past and sadly a lot of them are still persistent in our societies even today - especially in the context of this region.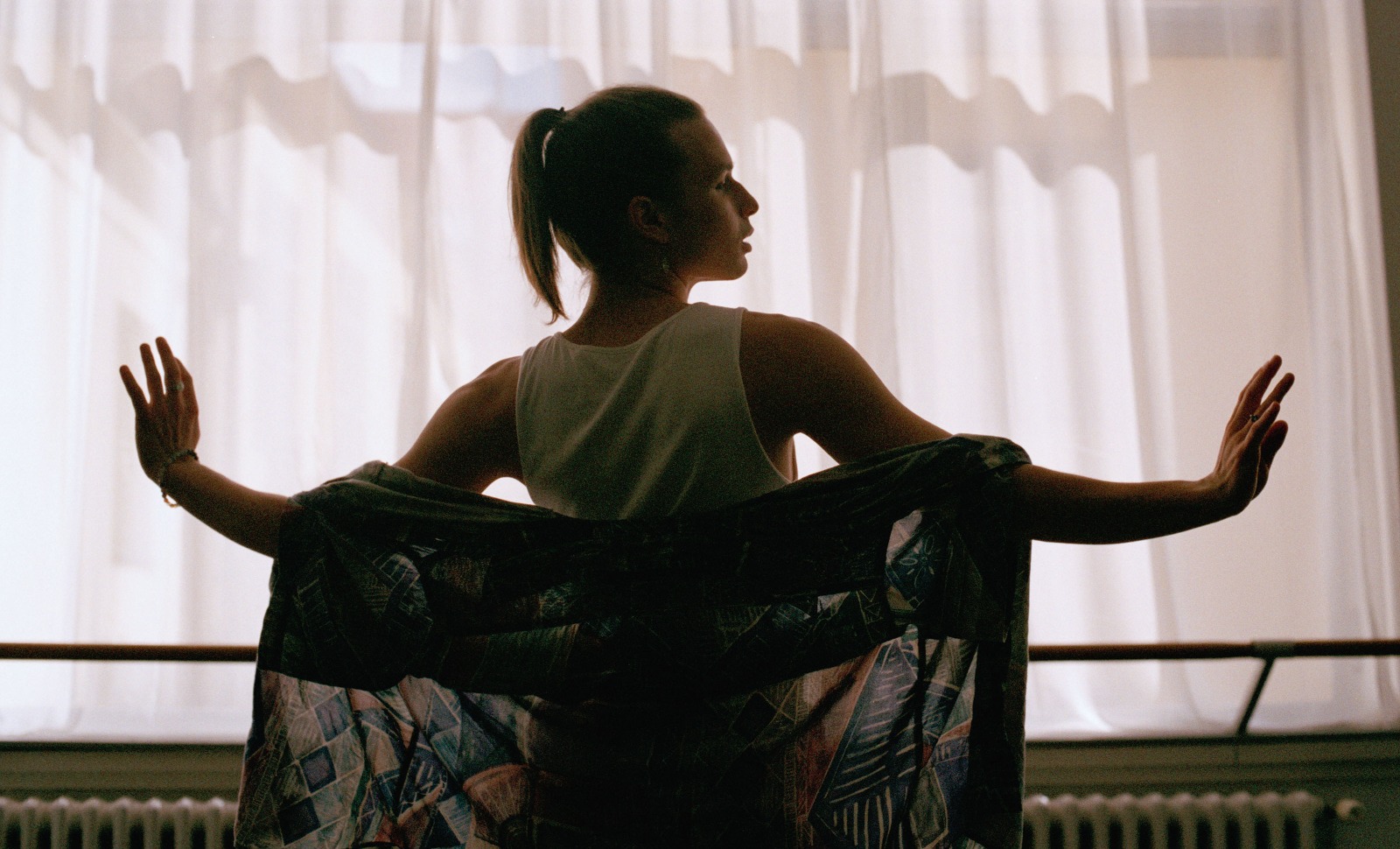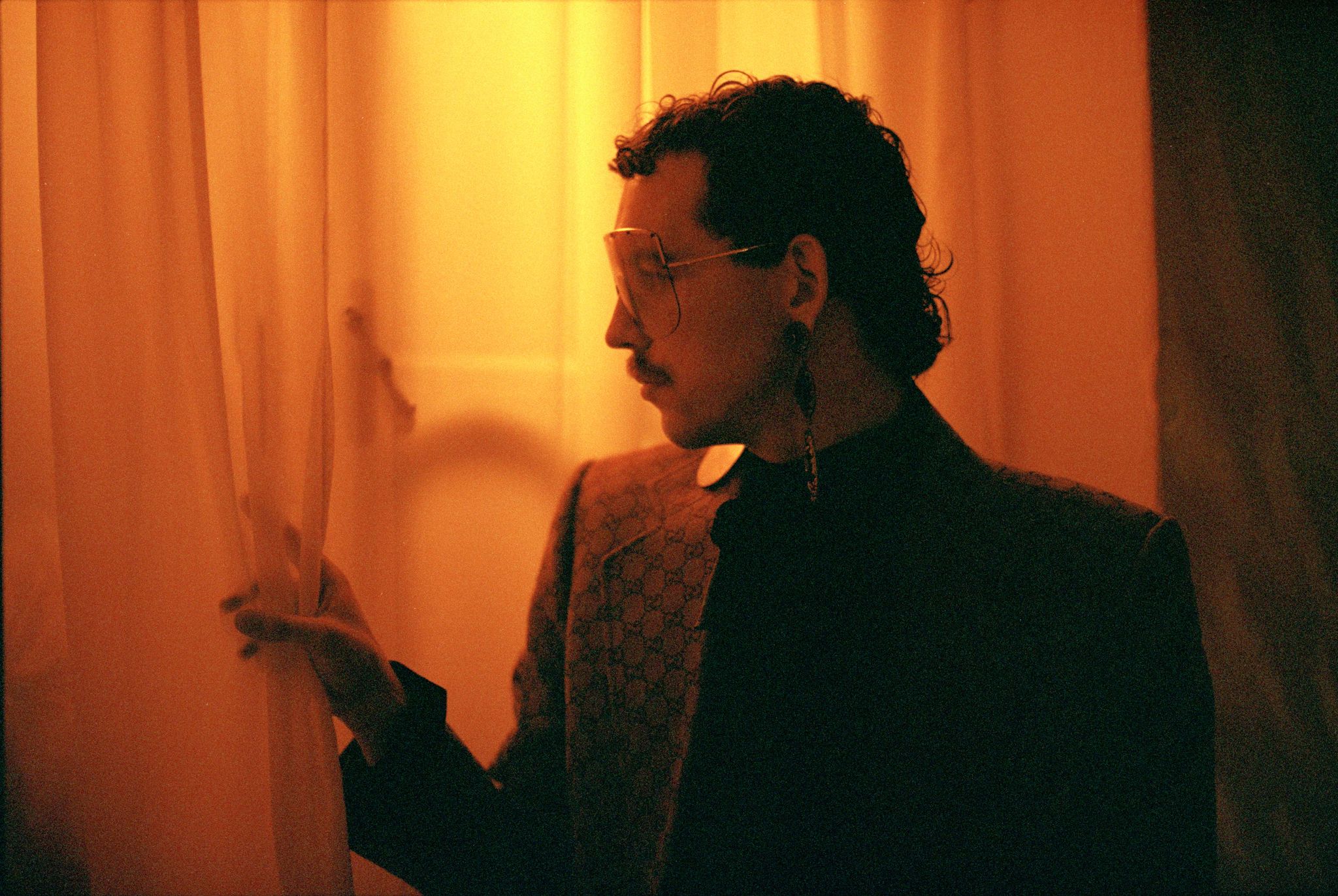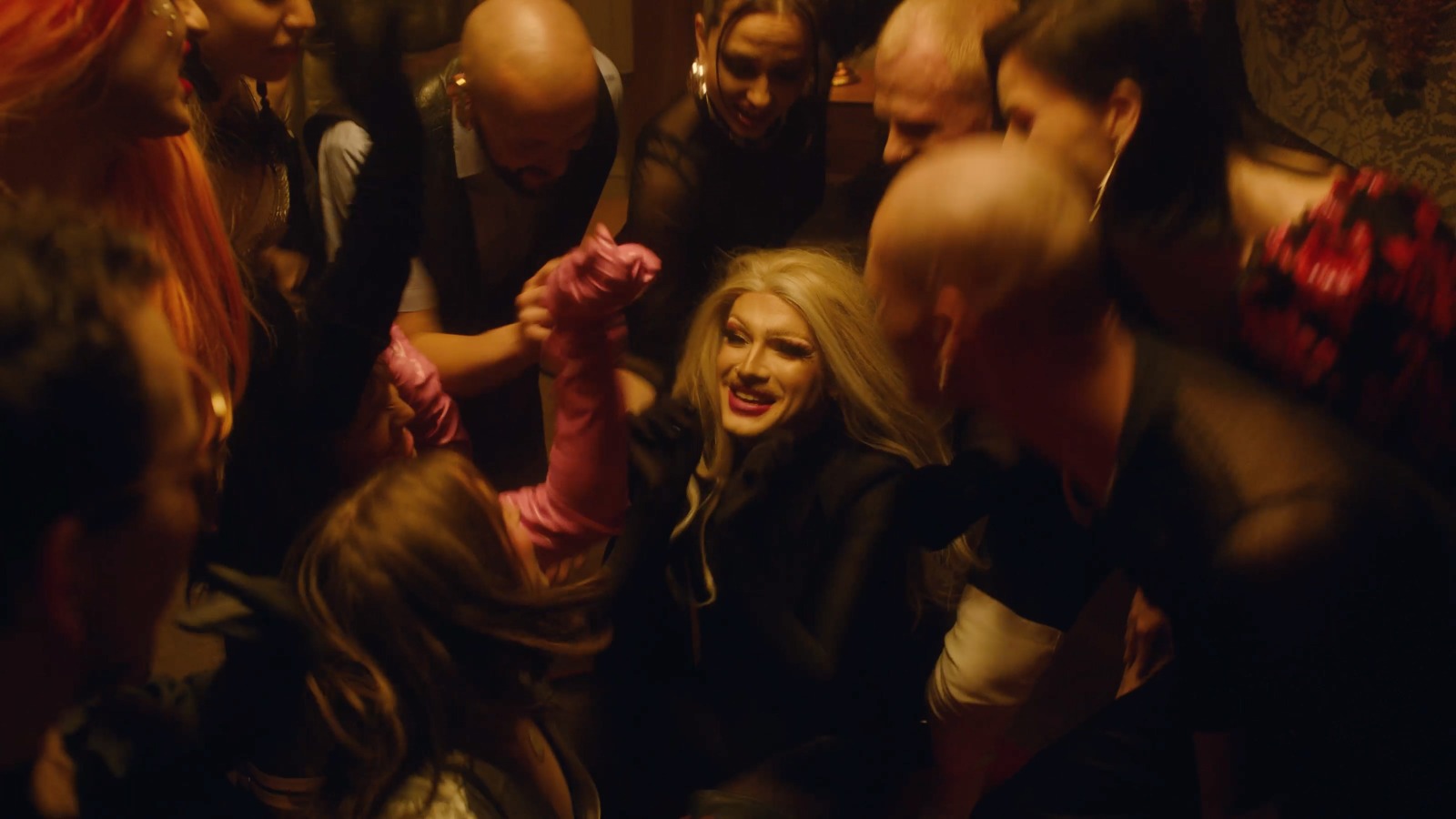 Cast:
Members of the Kiki House of Velvet
Written and Directed by:
Ivana Hucíková & Igor Smitka
Producer:
Superfilm
Co-producers:
mondance, NO CAP
Executive producers:
Monika Lošťáková, Simona Hrušovská
Line Producer:
Monika Kraft
Production Manager:
Klára Mamojková
Cinematography:
Dušan Husár, ASK
Set Designer:
Nina Feriancová
Editor:
Barbora Búbelová
Colorist:
Lucia Kovalová
Sound Design & Mix:
Jan Licek
Original Music
: Mikuláš Příhoda & Jan Licek
Steadicam:
Filip Rybář
Sound recordist:
Adam Matej
BTS Photographer:
Tobiáš Páral
Runner:
Jiří Toupal
Styling:
Kiki House of Velvet & Eva Che
Stylist assistant:
Juliana Summerling
Make up:
Martina Loy & Martin Obercian
Hair Stylist:
Lukáš Mačala
Graphic Design:
Damián Pastirčák
Runtime:
17 min.

Year of release:
2023