IVANA HUCÍKOVÁ
documentary filmmaker

The Boat
Documentary film (in development)
Producer

This project was part of
the MADE IN NEW YORK 2018 Fellowship
The Boat is a documentary about NYC's Vernon. C Bain Correctional Center - the world's largest floating prison and the fight against the next generations structural oppression. We follow the activists fighting against the city's plan to build new mega jails that would replace Rikers Island and the boat while the boat stands as a proxy for the last attempt at 'reform'.
Director: Stephanie Andreou
Producer: Ivana Hucíková
Produced by: AVO Films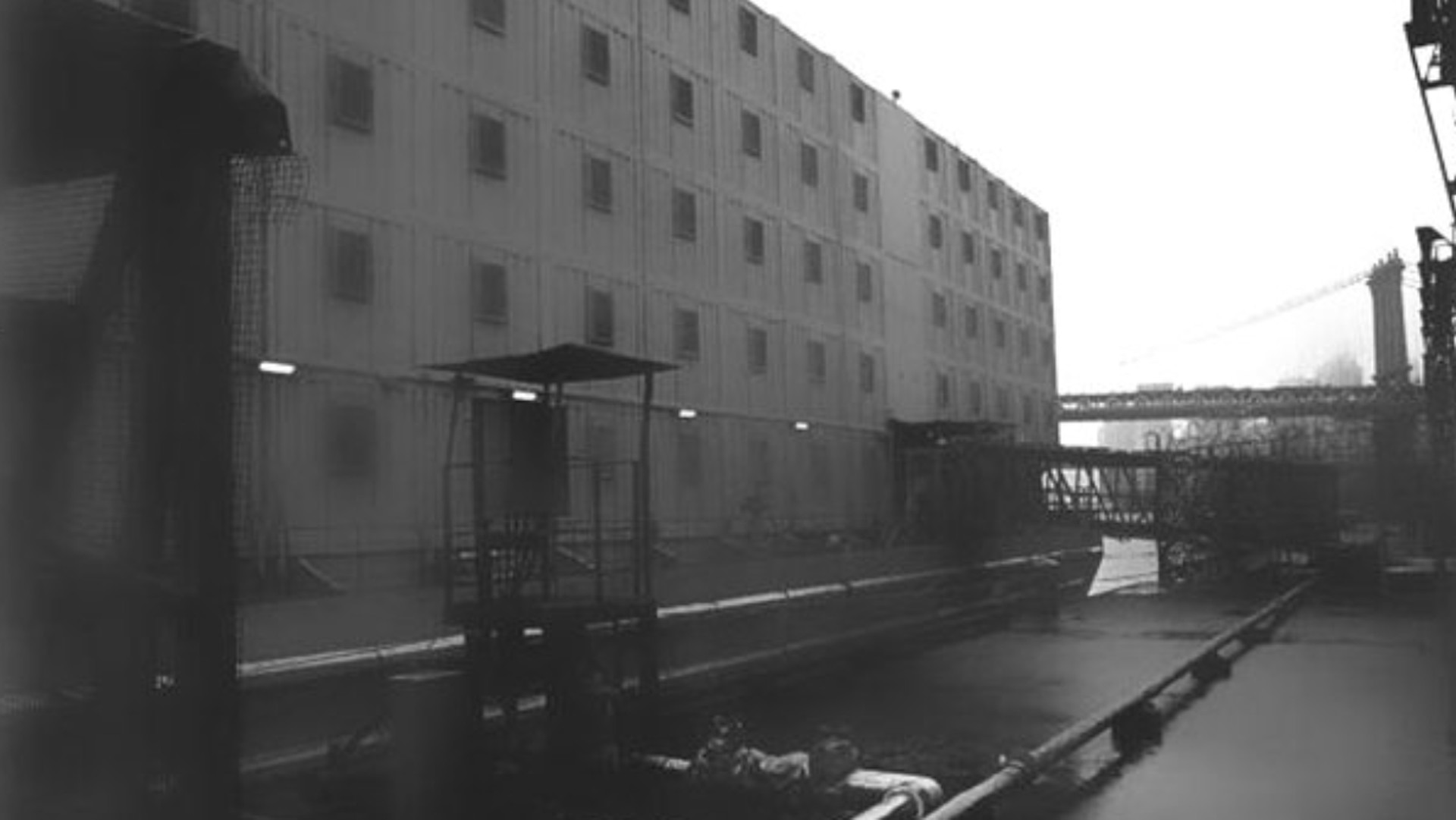 The Vernon C. Bain Correctional Center, nicknamed 'The Boat', is located at Hunts Point in the Bronx. Housing up to 800 people at a time and used as a holding and processing center, 'The Boat' serves as a visual and physical metaphor for the state of its inhabitants' fate - undecided and precarious. Its location and the prohibitively complex process by which bail is paid in the city preys on the poorest and least able.

Roughly 450,000 people are in pretrial detention in the U.S. and around 45,000 people are jailed each year because they can't pay bail in New York City. Of the bails set under $1,000 only 15% of people are able to pay it, and NY's money bail averages are amongst the lowest in the country. This isn't indicative of fair bail allocation but rather speaks to just how many New Yorkers straddle the poverty line. Criminalization of poverty and race is accelerating across the country and cash bail manifests this in the most egregious way. Community bail funds have attempted to offset the incarceration rates however, true criminal justice reform is what is needed.


This documentary will aim to depict stories of people who have ended up inside 'The Boat'. Using animation, re-enactment and voiceover we'll seek to illustrate what it's like being in 'The Boat'. By juxtaposing the monstrous exterior of this floating prison with human stories we hope to allow the viewer to enter the psychological experience of being inside.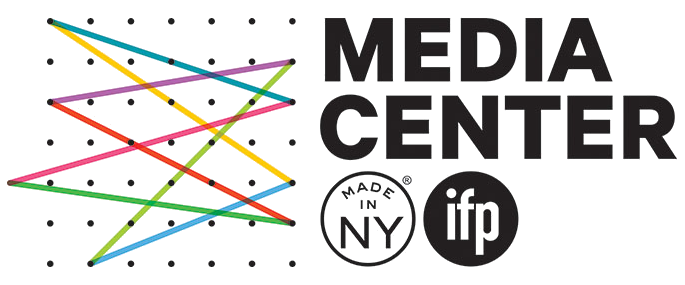 Website by Ivana Hucíková 2019